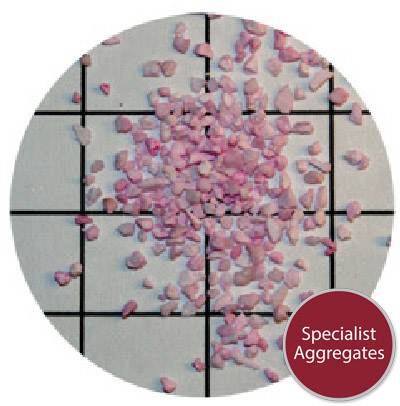 Where images are shown on a grid the squares are 10mm square.
All product descriptions contain the size in mm of the chippings.
"Nominal" refers to the average size of particles in a sample of product. The shape of products can influence the perceived size. Where size is critical please request a product sample before purchasing.
Product Size Guides
Use the links below to explore the different sizes of products and delivery methods available