Specialist Aggregates take an industry lead by
phasing out bulk bag deliveries
Market leaders in the supply of aggregates online.
Dedicated UK manufacturing and distribution plant Nationwide delivery.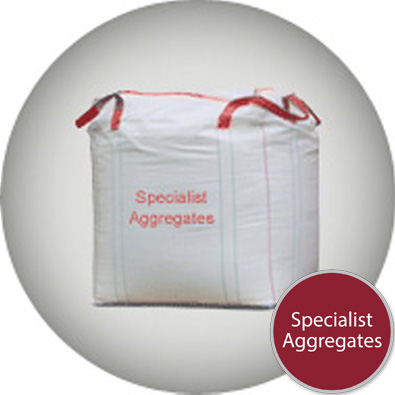 A report commissioned by Specialist Aggregates highlighted industry wide problems relating to kerb side delivery of bulk bags. Following the opinions expressed in this report, Specialist Aggregates have taken steps to reduce, or in some cases to cease the supply of aggregates in bulk bags. Specialist Aggregates continue to work with their preferred suppliers and affiliates to establish best safe and environmentally sound practice for the delivery of aggregates direct to end-users.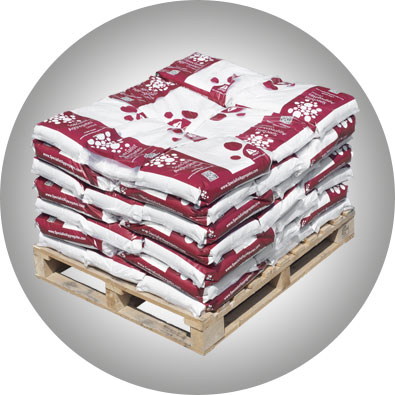 Delivery of aggregates in mini packs provides better value.
Mini packs have a higher delivery success rate in comparison to bulk bags.
The convenience of moving products once on site.
Mini-pack packaging can be recycled.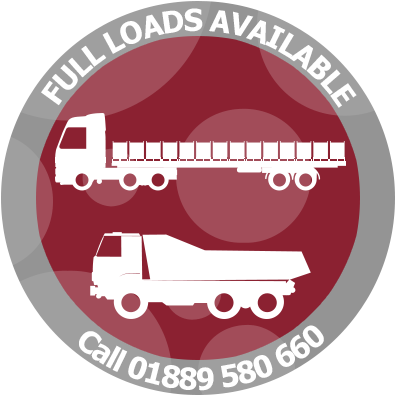 Yes, however, from 2010 only in those situations where:
The end-user has access to fork lift facilities.
Where prior agreement has been made with the end user to off-load from our supply vehicle by approved mechanical off-lift
The weight of the bag is less than 650kg