Orders placed
on-Line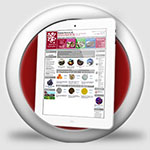 Once your order status has changed to 'dispatched' you can expect to receive single pack items the next working and pallet deliveries within 2 -3 working days. Should you wish to confirm your delivery day please contact us.
If you have not received your item (or notification of delivery attempt) 48 hours after your order status changes to 'dispatched', please call our offices on 01889 580 660.
Occasionally items may be out of stock. For orders placed on-line your order status will change to 'awaiting stock'. You will be updated as to the expected delivery date.
Orders Placed
by Telephone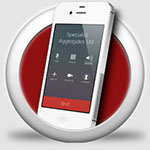 Generally a delivery date will be given at the point of placing your order with our office, if the delivery date is important please let us know.
Delivery Time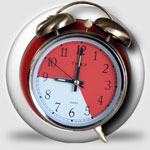 Unless specific timed arrangements have been made, (See delivery upgrades above) delivery can be expected between 9.00am and 5pm on the designated day
What if I am
Not In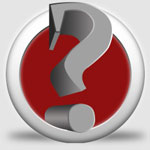 For both single pack and pallet deliveries, unless you specifically tell us to 'Leave if not in' deliveries will require a signature on arrival.
Pack deliveries are delivered by national courier. If the delivery is missed a card or electronic communication will be left and convenient re-delivery can be arranged with the national courier.
Pallet deliveries are generally made by the Palletways Network with a vehicle equipped with tail-lift off-load facilities. In the absence of specific instructions, and/or the driver considers it unsafe to leave the consignment, if a delivery is missed you will be contacted by your locl depot to arrange a convenient re-delivery date.